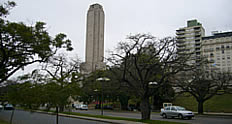 Spanish in Rosario: your best choice
With 1,200,000 inhabitants, Rosario has an alluring cosmopolitan feel, supporting theaters, art museums, historical mansions, national monuments.
Located 200 miles upriver from Buenos Aires on the Paraná River, the city has a rich history influenced by European ancestry in a uniquely South American way--giving the busy city center a flavorful charm evident in its language, style, and cuisine. more »
The UNR's Law School
Established in 1959, the Universidad Nacional de Rosario's Law School is one of the most prestigious institutions in Argentina.
Very well known by it's degree and post degree programs, it also hosts our International Program, bringing institutional support and offering specialized content courses.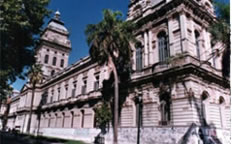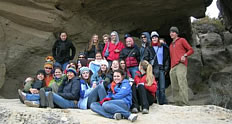 Enjoy an incredible experience.
Share incredible moments and emotions, leaving your day-by-day experience with your local host family.
Meet new people and make new friends while you discover an amazing city in a totally different country.